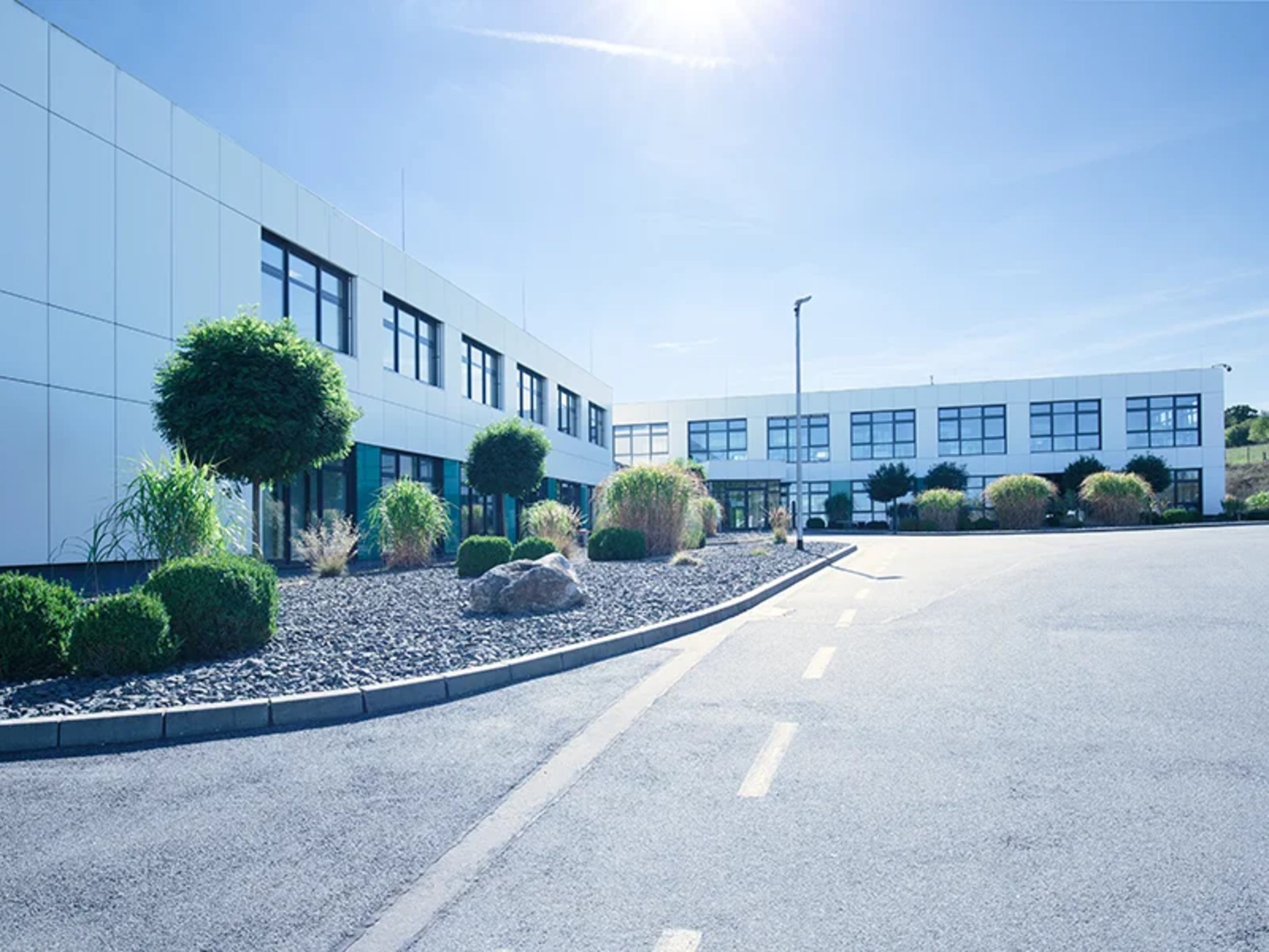 In 1923, Peter Greven founded a soap and glycerine factory in Bad Münstereifel. During the past decades we grew to an international chemical company. Today, we produce high-quality oleochemical additives at our production sites in Bad Münstereifel (DE), Venlo (NL), Penang (MY) and Helena, Arkansas (US) and sell our products all over the world.
The continuous development of the past 100 years shows: The balance between the realistic assessment of our possibilities and our will to seize new opportunities in the market have succeeded for three generations.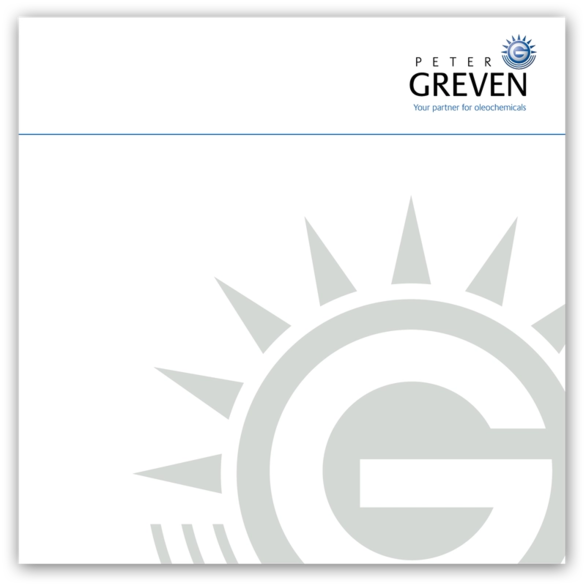 Image Brochure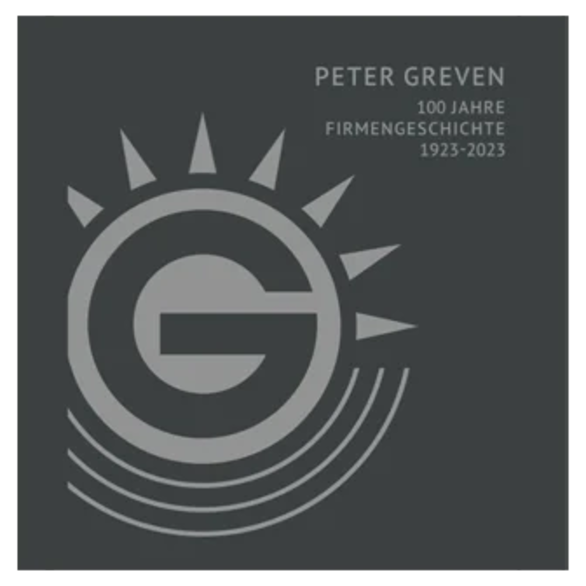 Company Chronicle
Here you can find an overview of
all companies that belong to
Peter Greven Group.

Peter Greven France S.A.R.L
Site Paris, FR
Our French customers are serviced from our local sales office.
Peter Greven GmbH & Co. KG
Site Bad Münstereifel, DE
Production of metallic soaps, alkaline soaps, esters and dispersions.
At our headquarters we produce a broad range of products for the technical applications like plastics, construction, lubricants, rubber and paper.
Our brands
LIGASTAR®, LIGALUB®, LIGAPHOB®, LIGACID®, LIGAFLUID®, LIGASTAB® & SERFAX®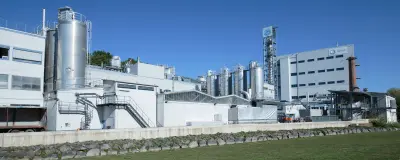 Peter Greven Nederland C.V.
Site Venlo, NL
Production of metallic soaps, alkaline soaps and dispersions.
The whole site is dedicated to the needs of the Life Science sector. We only use vegetable based raw materials and our products are characterised by the highest quality standards and comprehensive certifications.
Our brands
LIGAMED®, LIGAFOOD®, LIGAFEED®, LIGAFLUID® & PALMSTAR®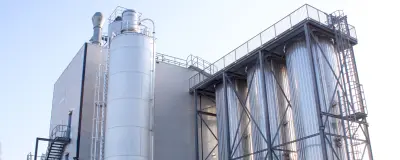 Peter Greven Asia Sdn. Bhd.
Site Penang, MY
Production of metallic soaps, alkaline soaps and dispersions.
Our joint venture with IOI supplies technical and Life Science industries in the Asian market.
Check out the website of Peter Greven Asia!
Our brand
PALMSTAR®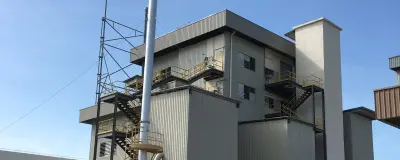 Peter Greven Asia Sdn. Bhd.
Site Kuala Lumpur, MY
Our team at the sales office in Kuala Lumpur takes care of the customer service for all products of Peter Greven Asia.
Check out the website of Peter Greven Asia!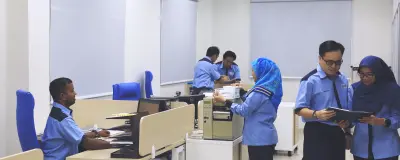 Reda Saudi Arabia
Site Al Khobar, SA
In cooperation with our distribution partner Reda Saudi Arabia we established a toll manufacturing on-site. This enables an easier and more efficient supply of the customers in the region.
Norac Additives LLC.
Site Ambler (PA), US
Headquarters and development lab.
Customer service as well as application technology are handled from our office in Ambler.
Check out the website of Norac Additives!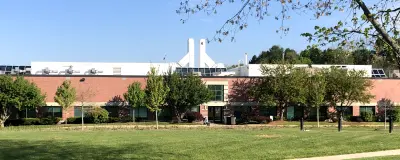 Norac Additives LLC.
Site Helena (AR), US
Production of metallic soaps, esters and dispersions.
The core competence with broad know-how is the plastics industry but application areas like construction and rubber are delivered with our products as well.
Check out the website of Norac Additives!
Our brands
COAD®, MATHE®, NORAC® & NORSTAB®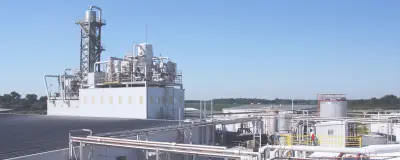 Headquarters
Production Site
Sales Office
Toll Manufacturing
Milestones of company history
We can proudly look back to 100 years of company history. Over the past decades we have succeeded in constantly developing and successfully overcoming difficulties. We will continue to invest in the sustainable development of our company – for the benefit of our customers!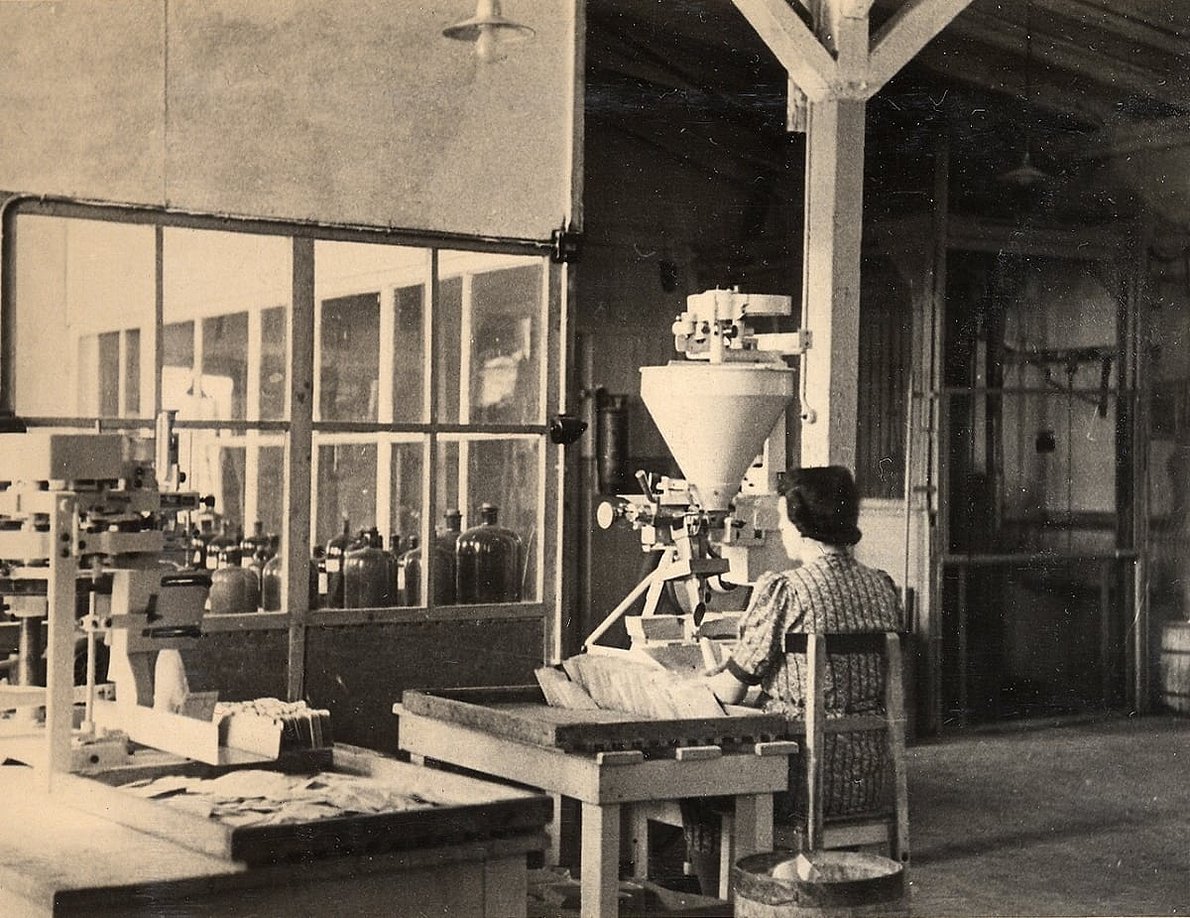 1923
The foundation
In 1923, Peter Greven established the "soap and glycerine factory". At first main emphasis was put on the soda, laundry soap and washing powder production. With only a few members of staff Peter Greven already then laid the foundations for the positive developement of the company to the current market position.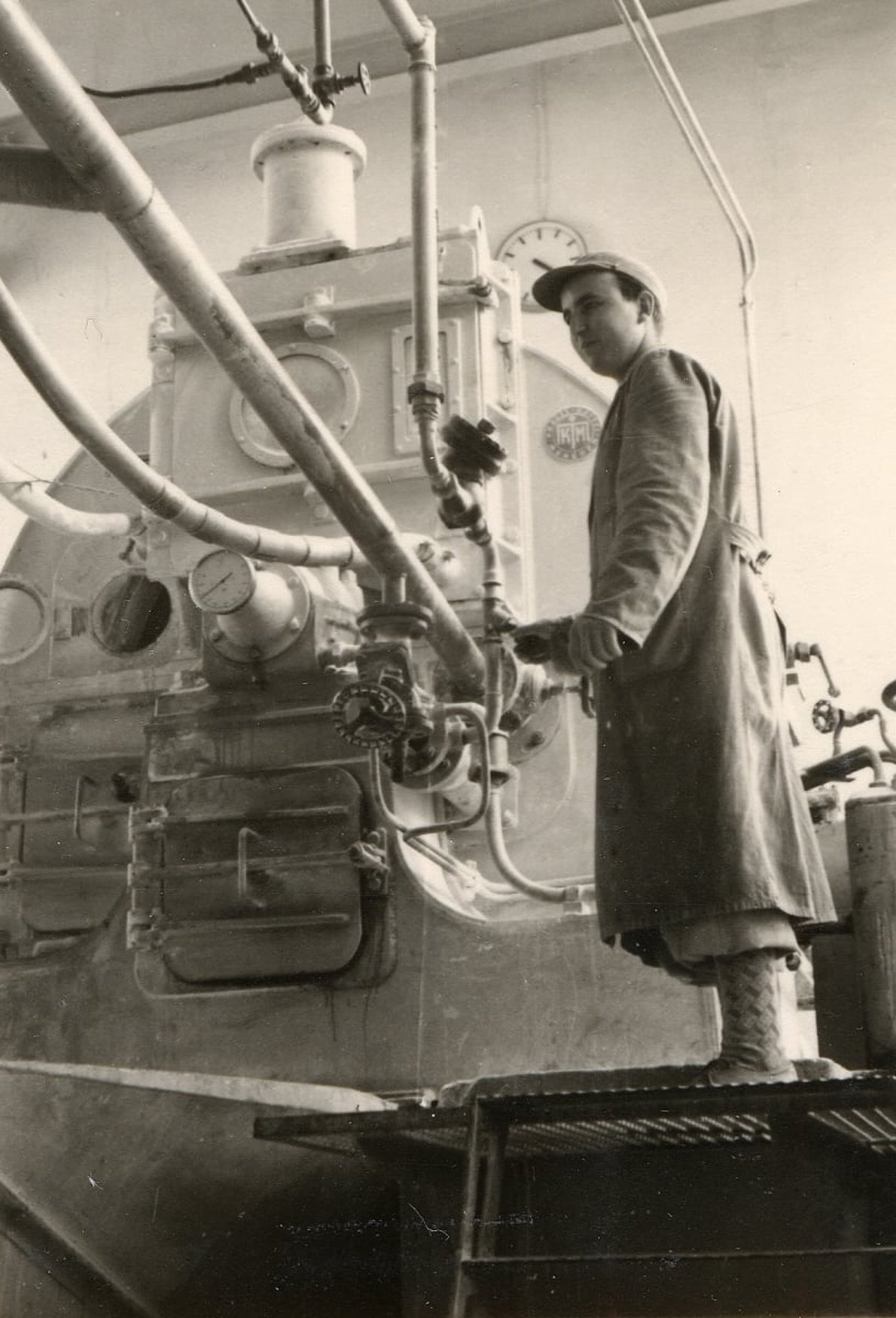 1934
Independence of raw material markets
In 1934 a lipolysis equipment was put into operation in order to cover the increasing demand for fatty acids. From now on the company was more independent of raw material markets and, at the same time, the production programme could be extended by further products.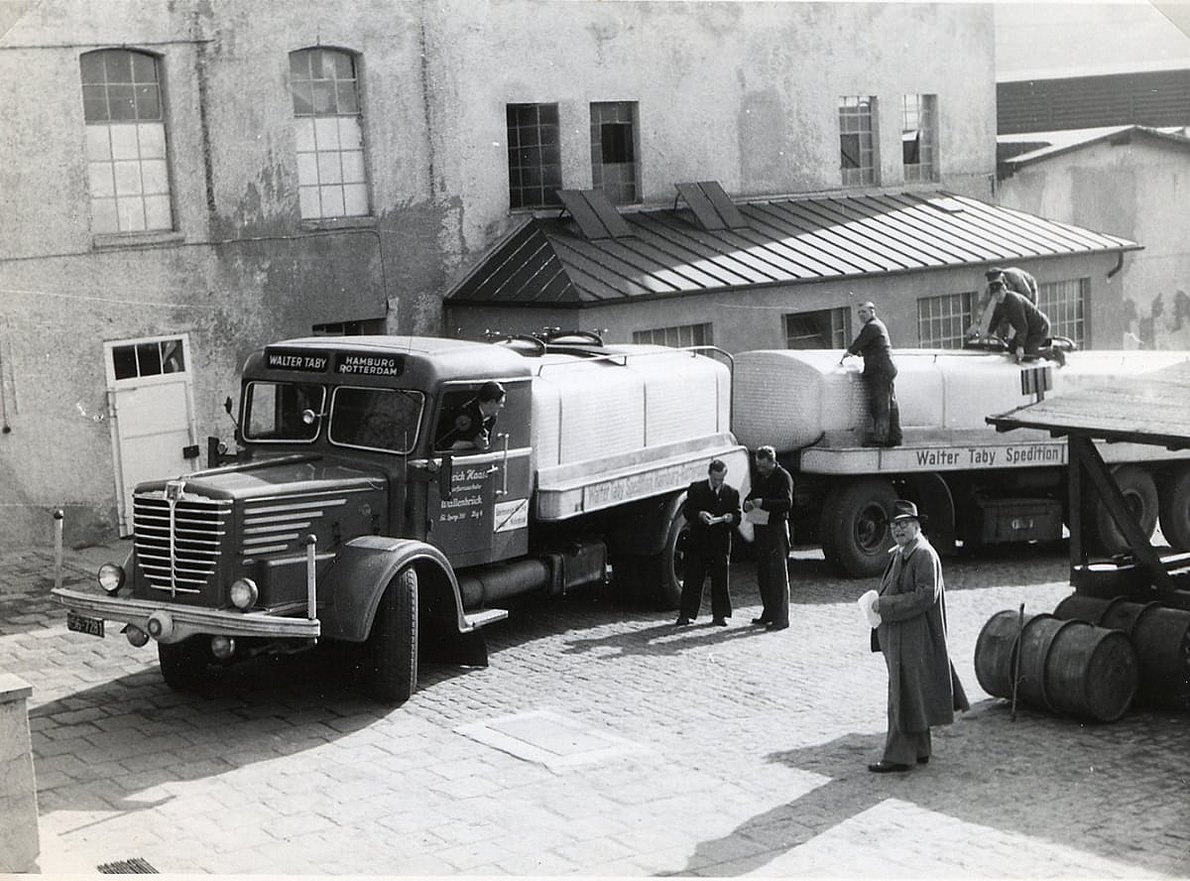 1945
From soap to additives and derivats
In 1945, after the second World War, the sons Heinz and Günther Greven started to work within their father's business. Both already gained first experiences in their time as trainees before the war in different companies of industrial chemistry. During the following years they carried out the change from the soap factory to the manufacturer of fat chemical additives and derivates.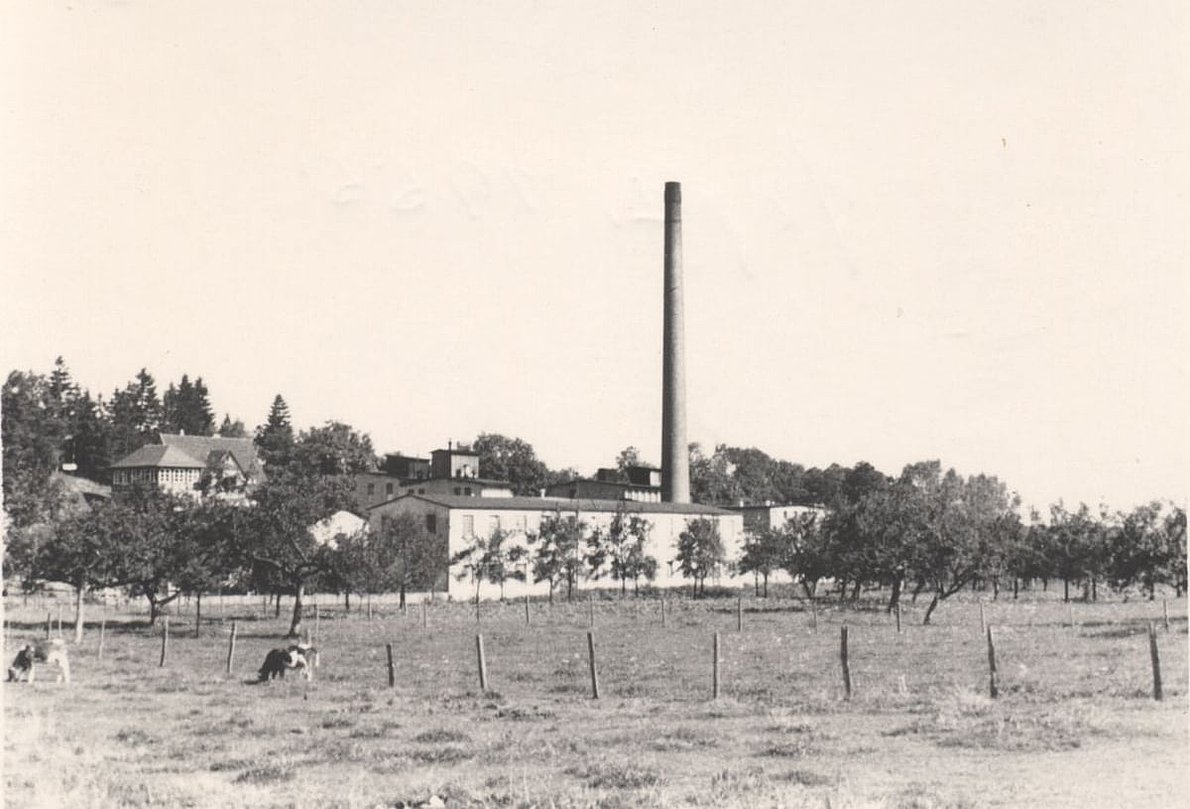 1956
Diversification
In 1956 the production of metallic soaps was started, for which completely new technologies had to be developed. Due to the then starting market development, especially in the plastics industry, processing auxiliary products gained more and more in importance. On 2nd november 1956, the subsi­diary company "Chemische Fabrik Iversheim" was founded which specialized in the production of of dispenser dosable products for skin cleansing. Until today these products are offered on the market under the name "IVRAXO".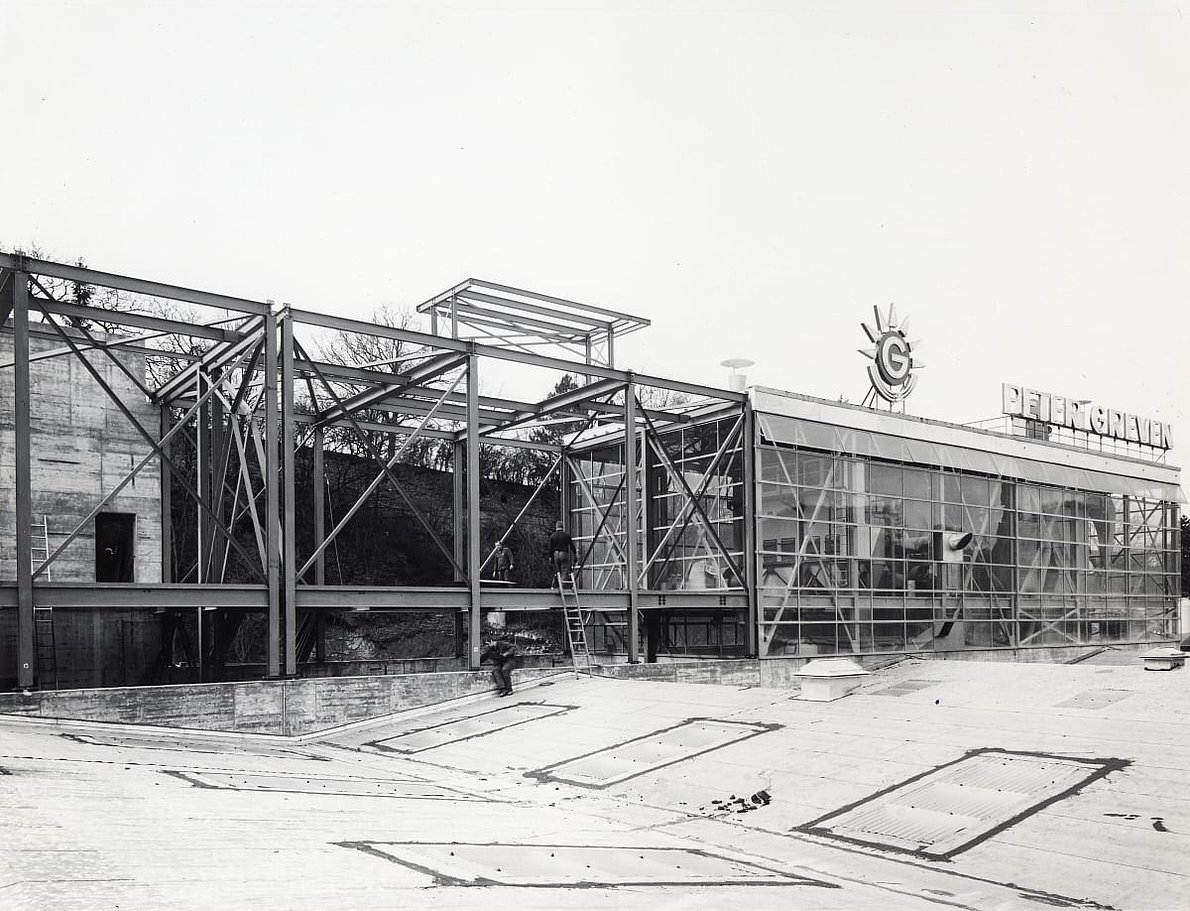 70s
New production plants
The Seventies were characterized by basic changes. Apart from a modern administration building new efficient production plants were installed, in order to come up to the increasing demand for metallic soaps. The installation of a modern high-pressure lipolysis system was also carried out in this period.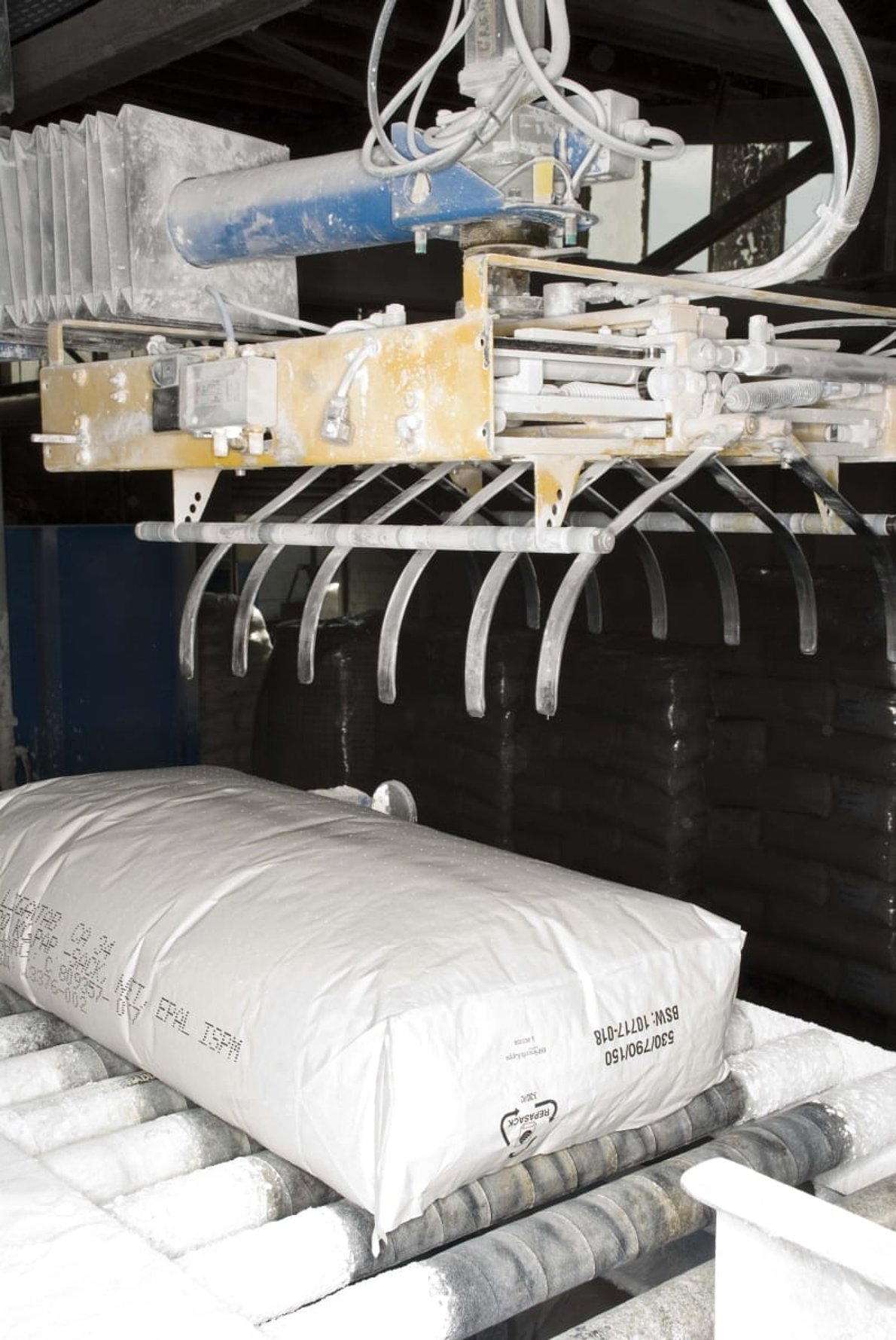 80s
Perfection of the logistics
In the Eightees the production sector of fatty acid derivates was extended by esters.
The new building of a computer-aided high-bay warehouse and the use of a robot-controlled confectioning system led to an optimization of the total logistics.
90s
Tradition and Innovation
The Ninetees were determined by innovative and directive changes. In order to reduce packing material a modern BigBag, container and silo trailer filing equipment was installed. As one of the first worldwide the company GREVEN carried out the step from conventional batch saponification to a fully automatic contisaponification.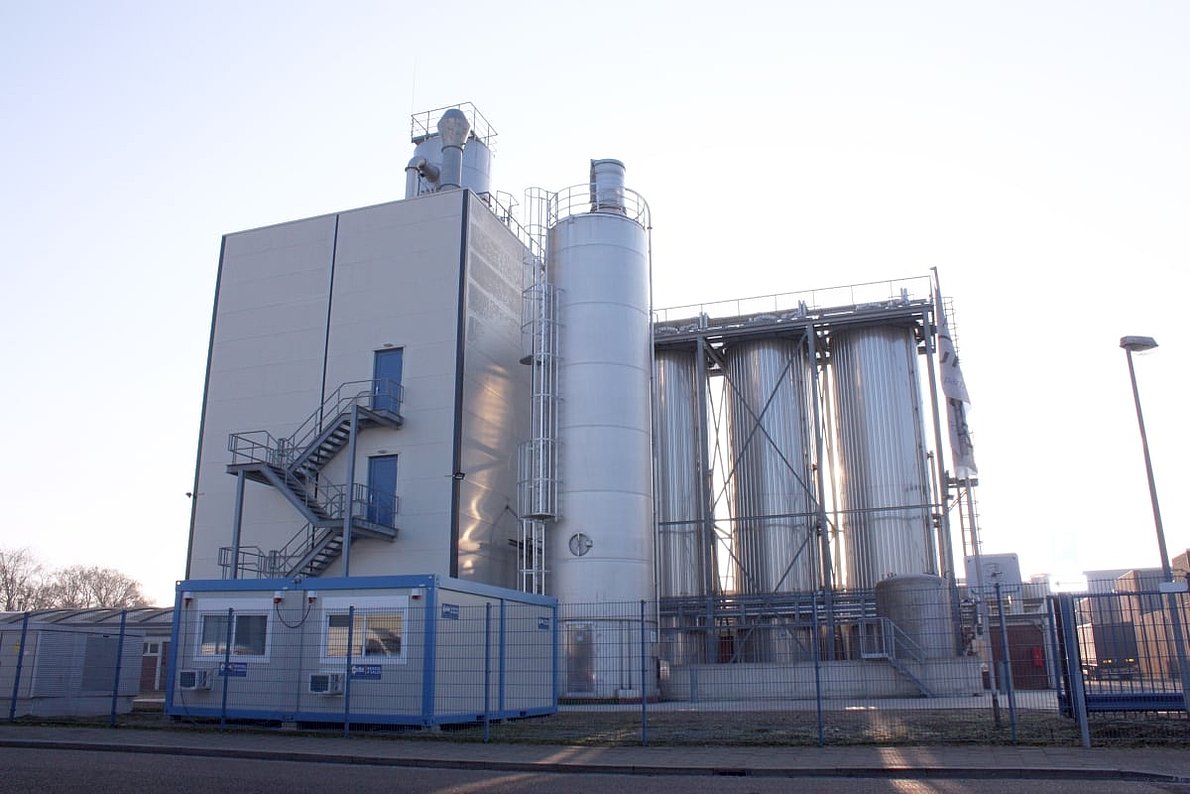 2000
The new millenium
In 2000 GREVEN took over a manufacturing plant in Venlo (Nether­lands), its business is led by the subsidiary PETER GREVEN NEDERLAND. This manufacturing plant, which is situated near the German-Dutch border, exclusively produces vegetable based metallic soaps.

2005
Peter Greven takes over stearate business of company Ceca
While a lot of companies in the market reduce their business due to the difficult market situation Peter Greven expands its business and aquired the stearate business of company Ceca (a subsidiary of Total-Atofina). With this acquisition we enlarged our pro­duct portfolio with some specialities, extended our customer base and strengthened our market position as one of the leading producers of stearates in Europe.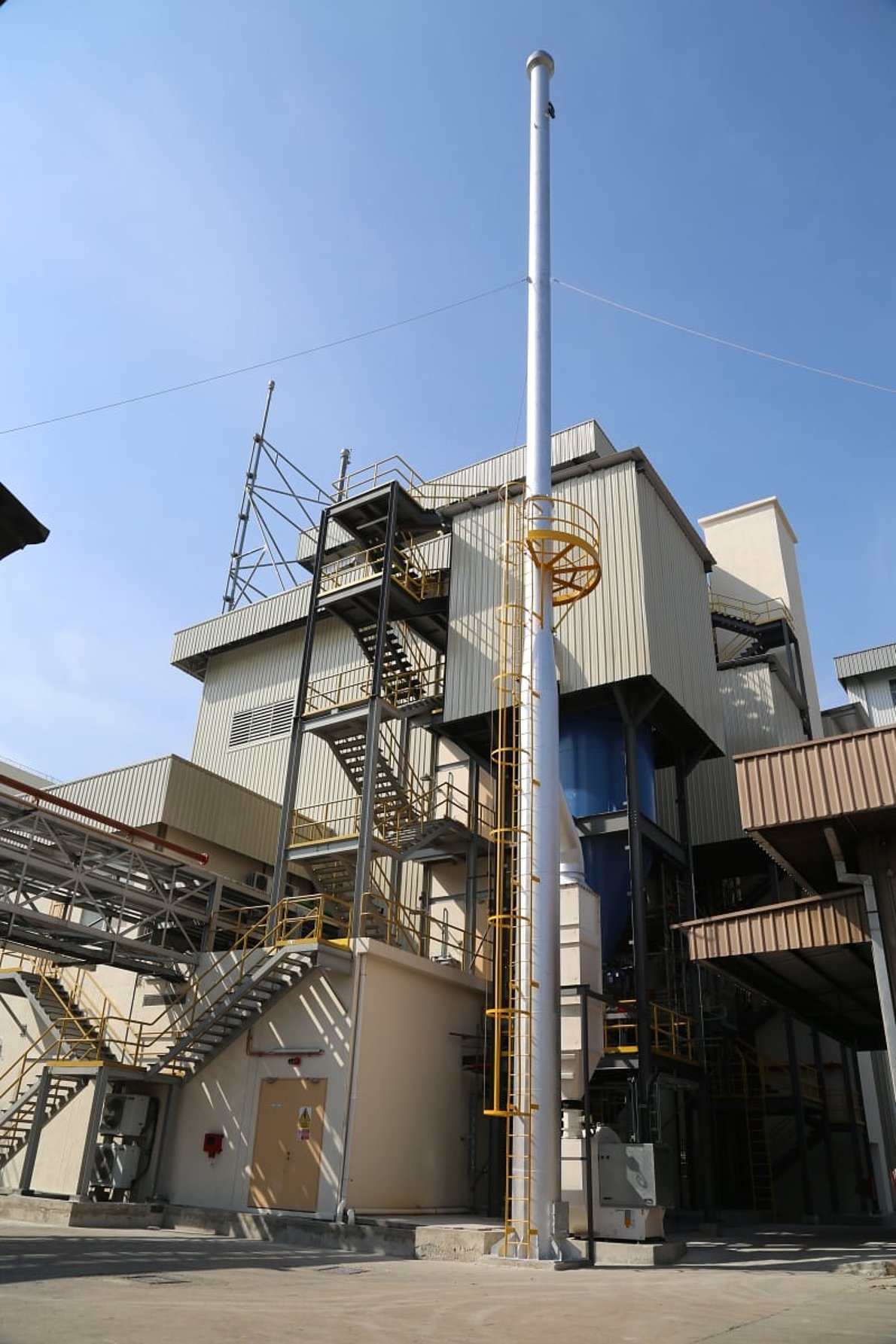 2007
Foundation of the Joint Venture Peter Greven Asia
Merging the strengths of this two market leaders, Peter Greven and IOI Oleochemiclas, the vision and aim of the Joint Venture Peter Greven Asia is to attain a leading position in metallic soaps in Asia. Those metallic soaps will be used as additives in many diversified applications, the biggest industry partners will be plastics, rubber, building protection and paper industry. The main markets for the Joint Venture will be the Asian markets China, India, Japan, Korea and Taiwan, but also Middle East and the U.S.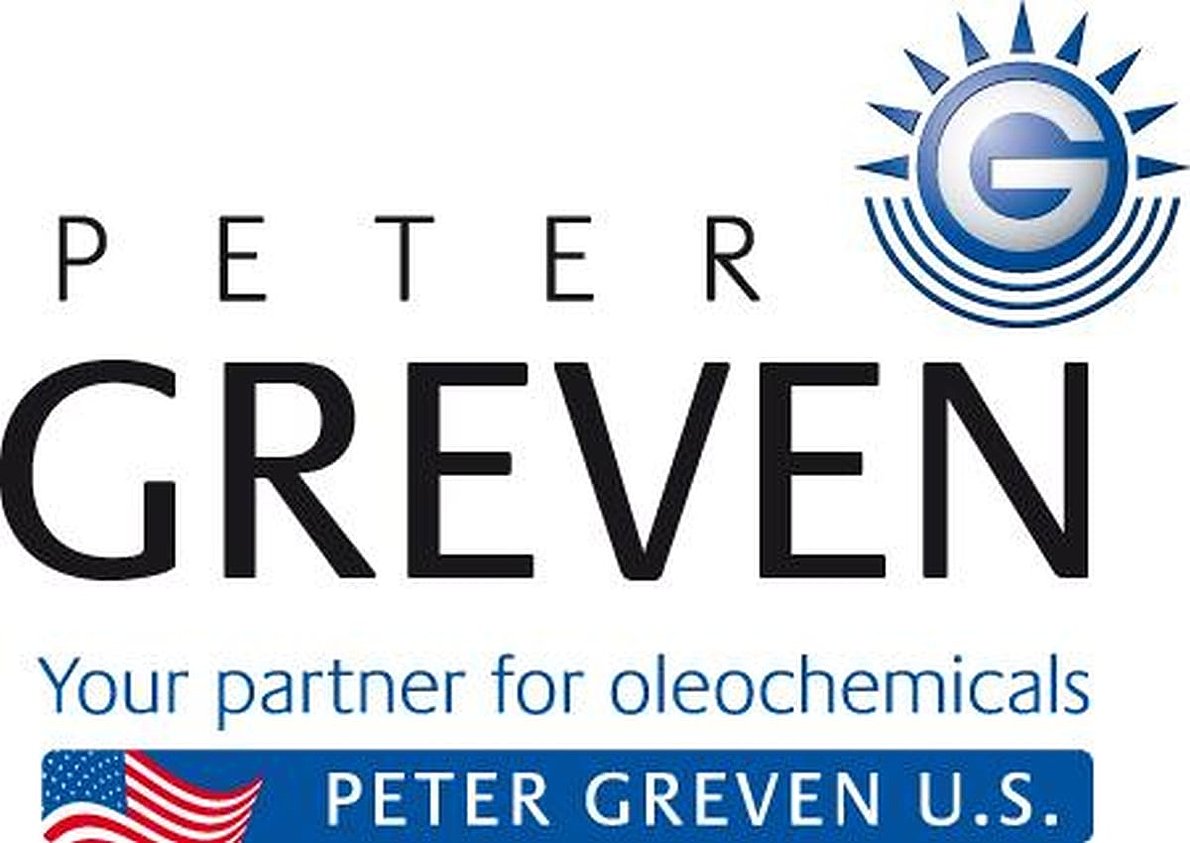 2011
Foundation of the subsidiary Peter Greven US
To further increase the international presence the new sales office in New Jersey, which is the first site within the US, is opened. After the acquisition of Norac Additives in 2017, the tasks of our sales office have been taken over by our subsidiary.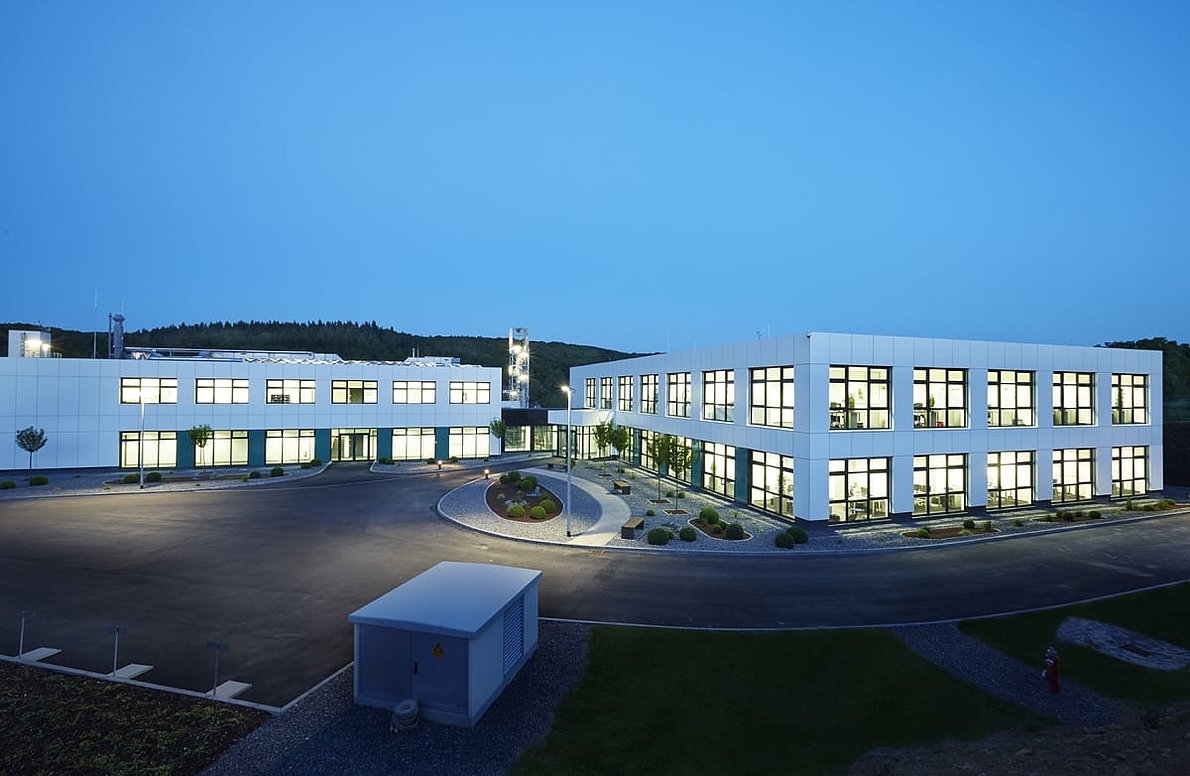 2014
Finishing of the new administration and laboratory building
As Peter Greven strives to continuously improve and modernise its sites, a new office building as well as a new laboratory were built at the headquarters in Bad Münstereifel.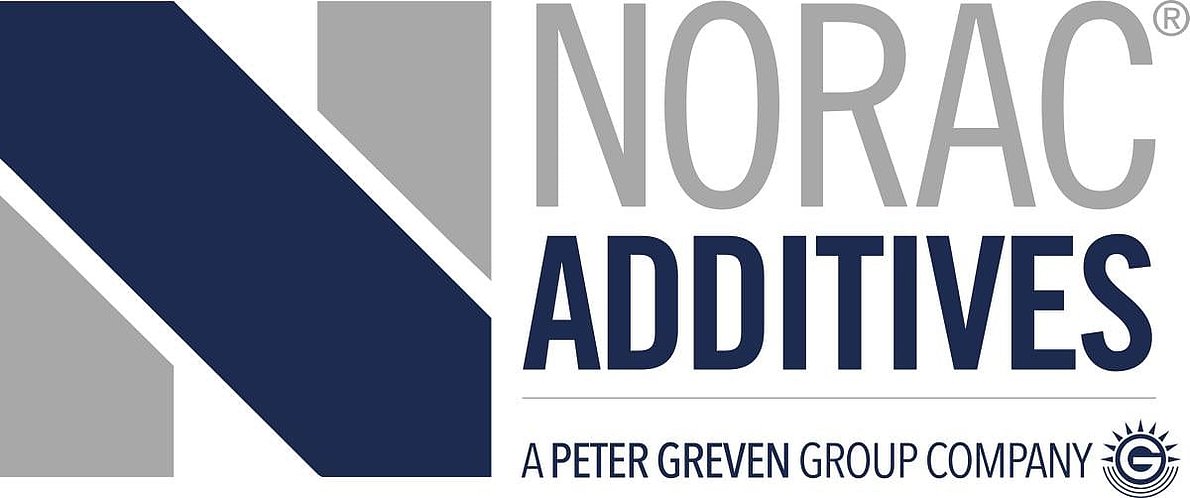 2017
Foundation of Norac Additives in the US
Peter Greven forms Norac Additives LLC after the assets of the additives division of US company Norac Inc. were aquired. The new production site in Helena, Arkansas, as well as the office and development laboratory in Ambler, Pennsylvania, lead to another increase in international presence, especially throughout the US.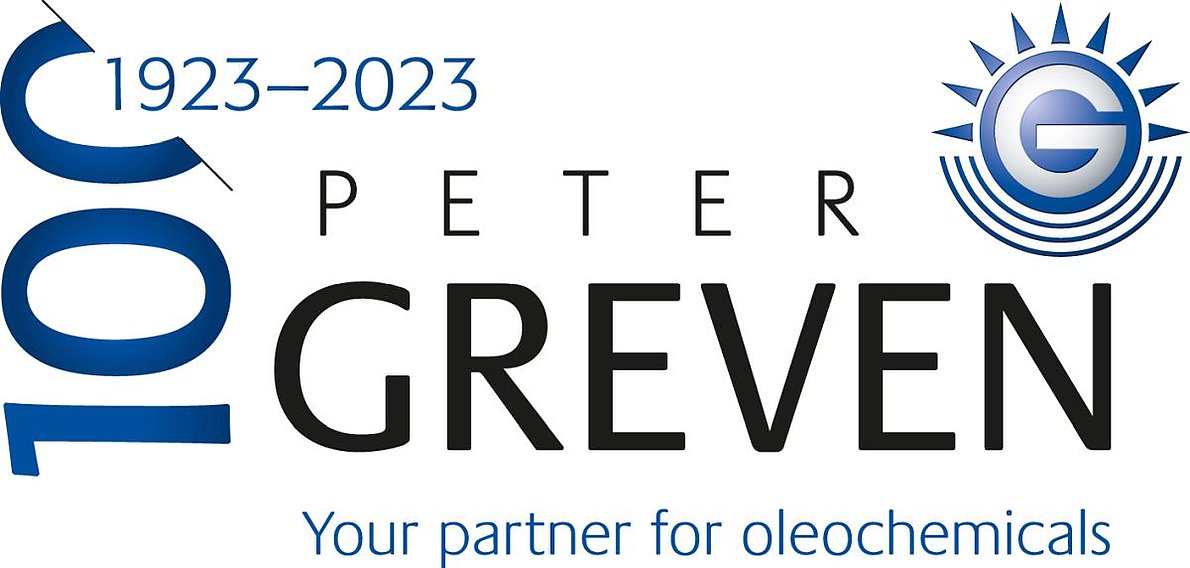 2023
100th anniversary
The company looks back on 100 years of company history. During all this time, a lot has changed. "We are proud that we have been able to sucessfully balance the growth and internationalization of our company with our established values and principles. In the past we have shown that we can continue to develop the company in a future-oriented way - even in difficult times. Our purpose is to continue this path in the future." comments managing director Peter Greven on the jubilee.
We want to fulfil our social responsibility. Therefore, we established a Code of Conduct for the whole Peter Greven Group in 2014. Within this document we determine the essential principles of our entrepreneurial behaviour. In order to secure the compliance along the whole supply chain, our contractors agree to follow the principles described in the Code of Conduct by signature.
Complaint management is important to us as well. In case you want to report a violation of our Code of Conduct, please use our anonymous contact form or get in touch with our sustainability manager directly. We will follow up your complaint conscientiously! So far, no violations have been reported.