PETER GREVEN - Your specialist for oleochemical additives
We produce metallic soaps, alkaline soaps, esters and dispersions which are used for different industrial applications globally.

We are one of the leading producers of oleochemical products based on sustainable raw materials.
Our family-owned company was founded in 1923 and continuously developed ever since. Today, we are an international corporate group with production sites in Germany, the Netherlands, Malaysia and the US delivering customers in more than 85 countries worldwide.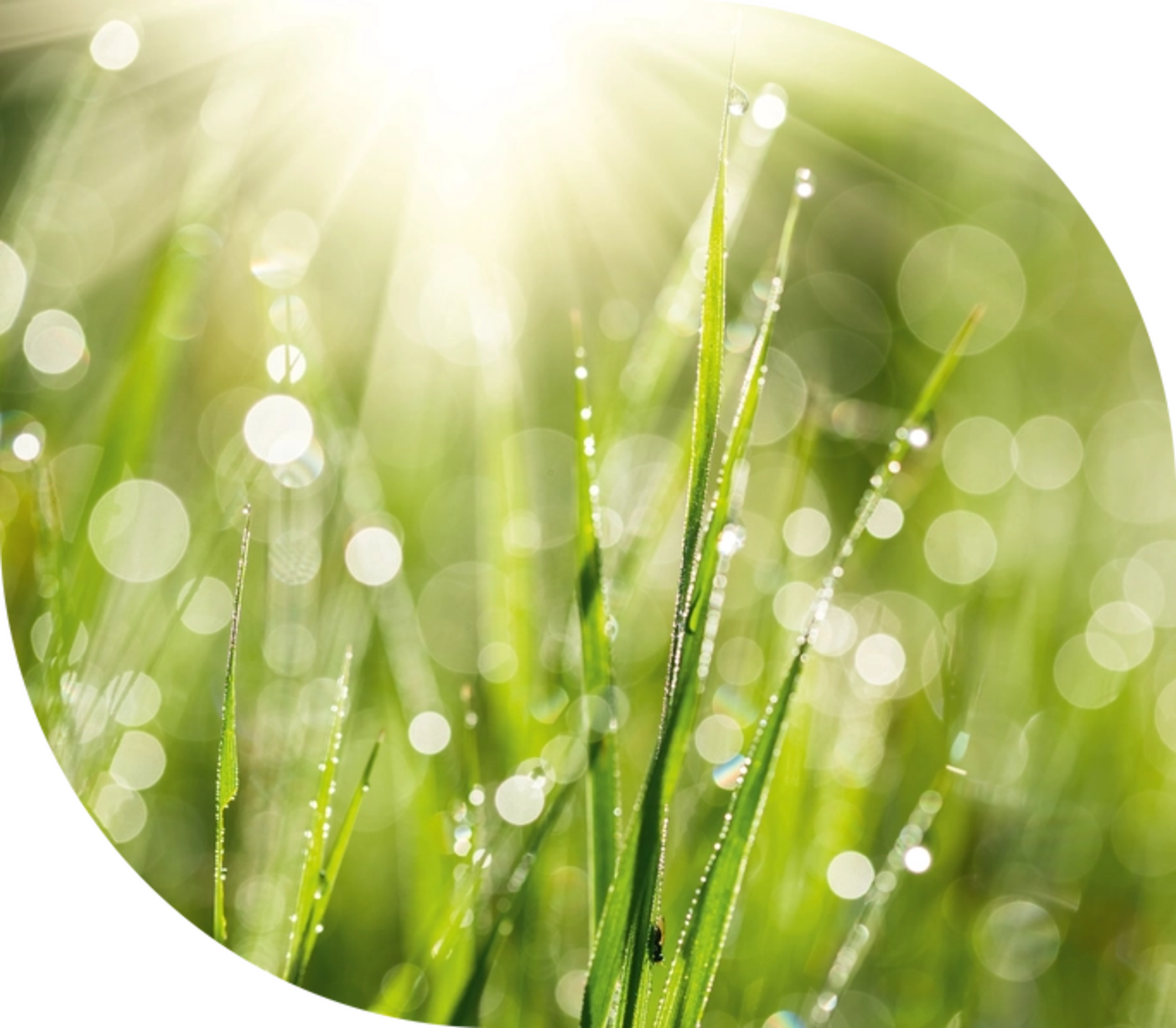 Sustainability at Peter Greven
At Peter Greven, sustainability and responsible use of natural resources have always been fundamental aspects of the corporate philosophy. Therefore, all products are based on natural, renewable raw materials.
We strive to keep a focus on sustainability with all of our general corporate actions and our products themselves and also to continuously improve in that area.